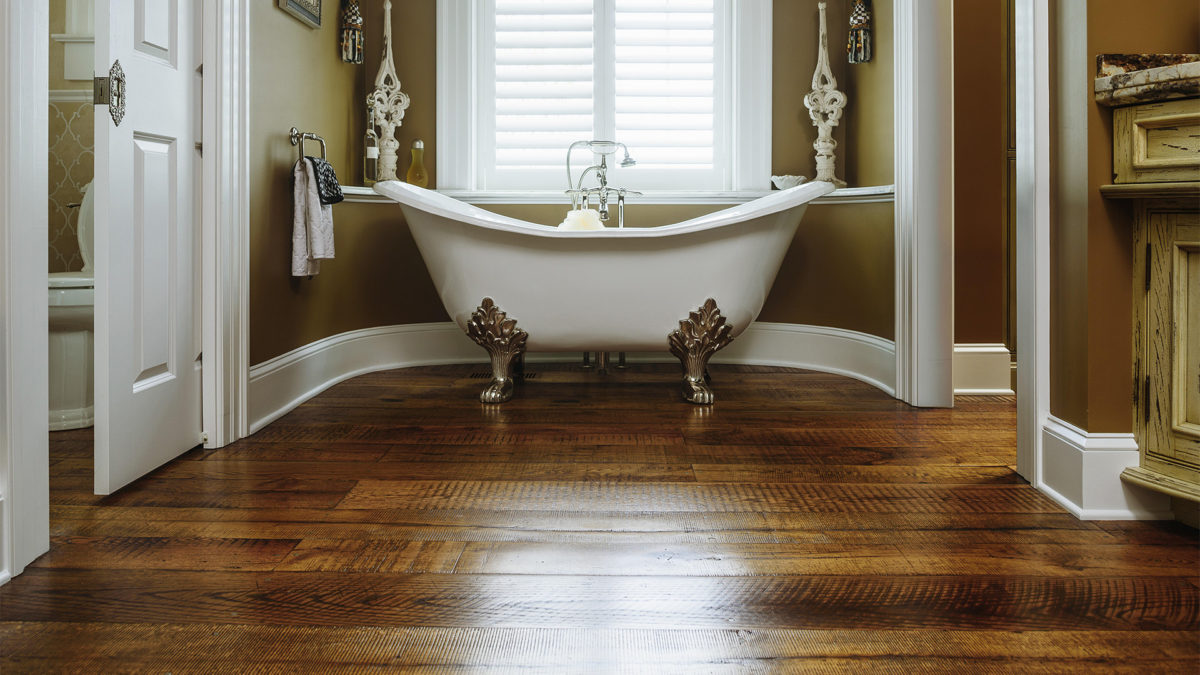 Important Dates, SALE, And Another Commercial.
November 7, 2017
Hey! I hope everyone is enjoying the transition from summer to fall…finally. I think it's actually here to stay in Lancaster County. We've gone back and fourth from highs in the 70's to highs in the 50's, but I think we're finally going to have consistent fall weather. With that comes a lot of exciting news to finish out 2017. We wouldn't be a business without you, so we look forward to joining forces with you to celebrate this holiday season and create the dream space that you've always wanted. So here's what's coming up…
– Dates To Keep In Mind –
Now until December 24th – Our Christmas yard signs are now on sale! Next week's post will highlight these elegant designs that help to spread some Christmas cheer 🙂
Friday & Saturday, November 10th & 11th – Come celebrate Veterans Day with us as we offer 10% off to all active and retired military!
Thursday, November 23rd – THANKSGIVING! We will be closed.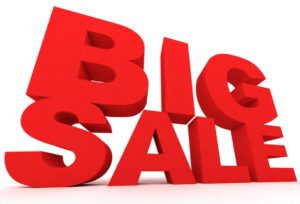 If you've been thinking about ordering some Wide Oak from your favorite flooring company, now's the time! We've been blessed with many Narrow Oak orders in the recent months (Thank You Jesus!), but with that comes a lot of wide boards that you just cannot bear the thought of ripping into narrow boards. So we've been stock piling and now would like to offer a deal to YOU.
For a limited time only, place an order of either Resawn or Rustic Wide Oak and receive 15% OFF! 
(*Up to a $1,000 discount)
Yes, We Made Another Commercial!
A few months ago we were approach by a local ad agency (I guess that's what you'd call them…just go with it;) about having a commercial made about our business to be shown in hotels around Lancaster County. So when a visitor is sitting in their room or in the lobby of the hotel, this video scrolls through the different towns in our county and presents various shops and attraction in that area. So with the focus of the video being our Antiques Loft, we dove in! A film crew came out for a day, shot some footage, and put together a beautiful and informational video about what we have to offer. Check it out!
What did you think? Comment below and let us know. We'd love to hear from you and meet you in person. Visit our Contact page for all the info you'll need.
Thanks for following along! Have a great week!
Related Articles