Setting the Standard in Antique Flooring
Limited supply-We are now making Hemlock floor from planks that were removed out of an old warehouse in downtown Lancaster,PA. Hemlock has beautiful grain and will take stain to fit any look. Call for info.
Nestled in the historic 18th-century of Lititz, Pennsylvania, Sylvan Brandt has been dedicated to perfecting the art of beautiful, high-quality antique, reclaimed, and resawn flooring for three generations. Our flooring graces hundreds of well-appointed homes, adding not only value, but old-world charm, elegance, and beauty to your home.
Family owned and operated since 1960, you will not find another company more committed to your satisfaction. We ensure that every floor is unique by carefully selecting the finest timbers and reclaimed boards from local historic homes and barns.
We ship nationwide and are dedicated to finding the best shipping option for you.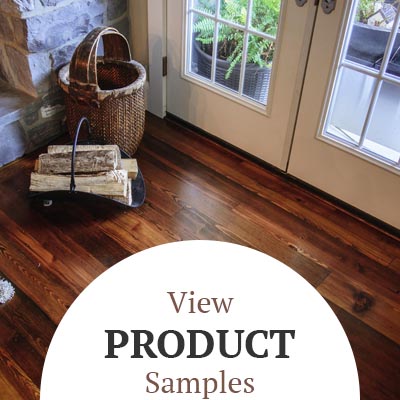 // END PAGE CONTENT ?> // FOOTER ?>