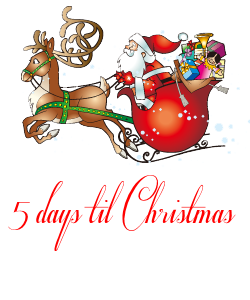 December 20, 2016
Five days. Can you believe it?!
Today we are sharing two different customer features with you, and by the looks of it, both customers are going to be putting their new projects to great use this holiday season.
Just before the Thanksgiving holiday, a customer purchased some of our 2 inch thick White Pine barn floor planks. Since then he has been working on building a beautiful table for his family and last night he sent us some pictures. Isn't it gorgeous?!
That table will be perfect for family and friends to gather around for a warm holiday dinner!
Next, up we have the perfect Pin Board window seat, and the best part (other than the wood 😉 )?! This window seat has secret storage underneath. Everyone loves extra storage!
I love both projects and think the builders did an awesome job!
What project have you been dreaming of tackling? How can we help?
Just a reminder, our holiday hours will be a little different. Click here to view a calendar of our changed holiday hours.
Merry Christmas and have a Happy New Year! We love and appreciate you all so very much!

// END PAGE CONTENT ?> // FOOTER ?>