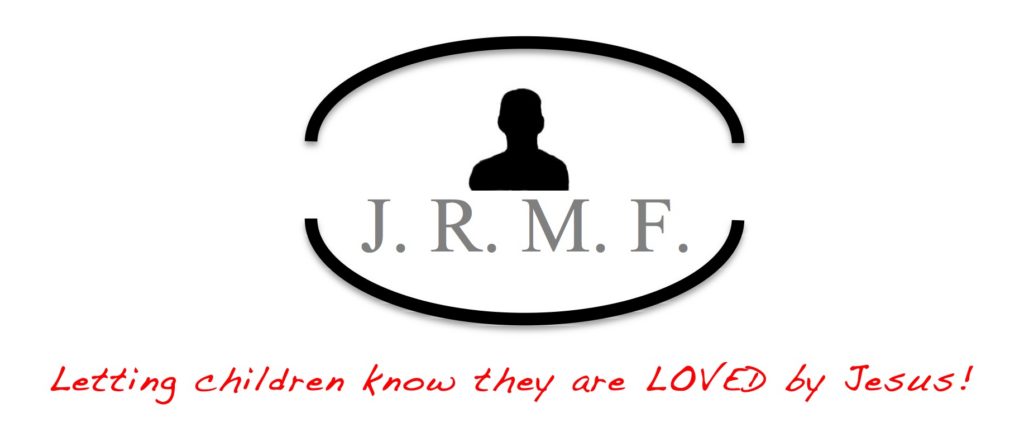 Jack Reich had a heart for teaching young children about the love of Jesus. In 2002, he passed away. In honor of Jack, the "Jack Reich Memorial Fund," also known as JRMF, was created. The Fund exists to raise money for children to go to church camp who otherwise would not be able to afford to attend.
In 2003, JRMF held their first golf tournament fundraiser and raised over $4,000. Thirteen years later, JRMF is still raising money for children. Through different avenues, such as golf tournaments, Christmas tree sales, craft shows, and chicken BBQs, JRMF has raised over $60,000. Currently, JRMF supports two different church camps: Camp Conquest in Denver, PA and River of Life Camp in Irasburg, VT.
Thank you for your support, Because of your generosity, children are still having a blast at summer camps, but also, and more importantly, they are learning about their Creator.
If you feel compelled to donate towards JMFR, please use the secure link below. Donation receipts are available upon request. Please contact with any questions.
717-626-4520
dean@sylvanbrandt.com
Non-Profit ID #260-01-6775